Tri Color Guitar Tin Ornament
Tri Color Guitar Tin Ornament
Each item is unique. Designs, colors, and patterns may vary from image.
This product is handmade.

Handmade in Mexico.
View Product Description
This Tri Color Guitar Tin Ornament will add the perfect touch to any tree, centerpiece, or project. These tins are handmade by skilled artisans in Mexico and are hand cut and hand dyed to produce tri color guitar tins. Each Tri Color Guitar Tin includes a small loop so that you can easily slip a string to it and attach it anywhere you like.
Size: Approx. 5.5" long x 2.25" wide (at widest point)
Material: Tin
CAUTION: Handle tin with care as they may have sharp edges
Item #FF860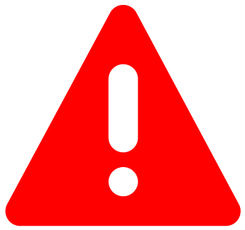 WARNING: CHOKING HAZARD