Silver Glow New Year's Eve Party Kit for 50
Silver Glow New Year's Eve Party Kit for 50
$178.00 per kit
$109.95 per kit
Only $2.20 per person!
Buy today - only 5 left in stock
View Product Description
Our Silver Glow New Year's Eve Party Kit for 50 is a great way to light up your party and get your guests excited. Each kit contains velour chairman hats with a silver foil band and matching tiaras and horns. Included with this are an assortment of 48 glow light novelties including eyeglasses, earrings, bracelets, necklaces, and glow sticks.
This kit contains:
25 velour chairman hats with printed foil bands
25 fringed tiaras
50 - 9" foil horns
48 glow accessories ("white" chem light components only): 8 pairs of glow eyeglasses, 8 pairs of glow earrings, 16 - 8" glow bracelets, 8 - 4" glow sticks, & 8 - 22" glow necklaces (created by connecting 2 - 11" glow sticks).
Item #BE80012S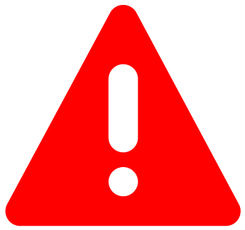 WARNING: CHOKING HAZARD
Small parts. Not for children under 3 years.